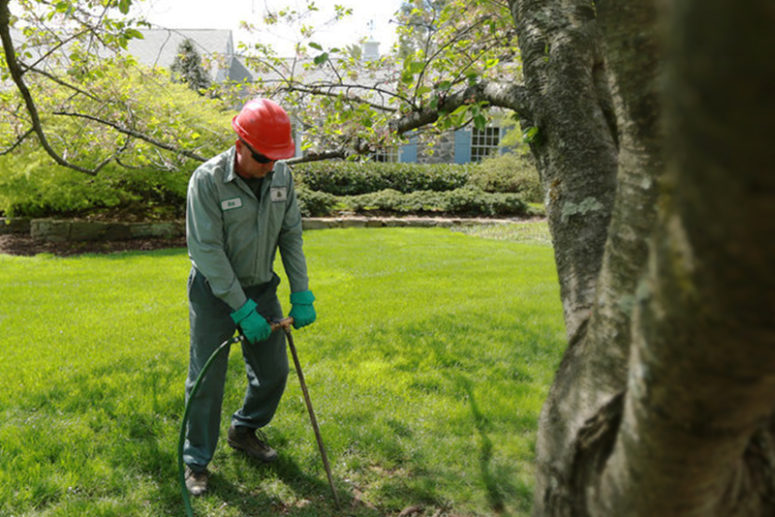 Does Your Tree Need to be Fertilized?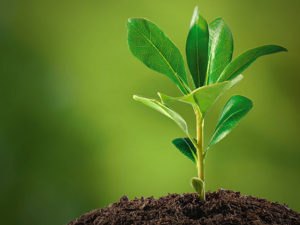 Fertilizers are added to soil to promote tree health and growth. However, fertilizers are always not needed for trees and plants. Additionally, which fertilizer is apt for which type of soil and trees is different. Similarly, the quantity of fertilizer to be added also varies with the types of soil and trees. Thus, before adding fertilizers do some research to add the right type and amount of fertilizers. You can also seek the help of experts at arboriculture consultancy in Mumbai to guide you for the purpose.
Some people want to know whether fertilizers should be used for trees or not. Here lies an elaborate answer:
Let the roots take strengths: Newly planted trees should not be fertilized. Likewise, a tree which has gone through recent root damage due to trenching, construction, change of place or any other reason, should not be fertilized until its roots gain strength at the newly planted location.
Less fertilization for old trees: Old trees with strong deep roots and good health need to be fertilized only once in a year or even longer than that. If you have a very old tree in your vicinity and you want to work out its fertilization plan then you can get the heritage tree assessment done with the help of tree arborist in Mumbai or in other cities.
A declining tree: A declining tree needs fertilization to strengthen roots, stimulate growth and overall better health. The symptoms of the declining condition of a tree are its pale green leaves or undersized leaves or dead branch tips, etc. Plant health care services can help you in identifying a declining tree by conducting tree decay detection so that it can be saved by adding nourishment to the soil in form of the fertilizers which will ultimately improve tree's health.
Injured tree or sick tree: To figure out if your tree is injured or sick you must regularly monitor your tree closely. If it has broken or diseased limbs, fungal conks on it, damaged or distorted or curled leaves or any other unusual appearance which you can notice now and which was not present earlier, then you must seek the guidance of arboriculture consultancy in Mumbai to know about your plant health. They use arboriculture software for tree assessment and tell you the exact condition of your tree. Additionally, they advise the right amount and type of fertilizers to be used along with guiding you through other safe tree retention and protection strategies.
Soil type: The type of soil where the tree is planted also tells whether your tree needs to be fertilized or not and what should be the frequency of fertilization and which fertilizers are best to keep the available soil fully nourished. To guide you for this as well, tree arborist in Mumbai is of great benefit.
Thus, to know about your plant health (so that accordingly you can add fertilizers in it and take its complete care) you can hire tree planning consultancy services. They are not only well versed with assessing tree's health, advising fertilizers for it, tree pruning techniques but they also guide you in species selection and planting advisory and then further maintaining them by safe climbing and working in trees.