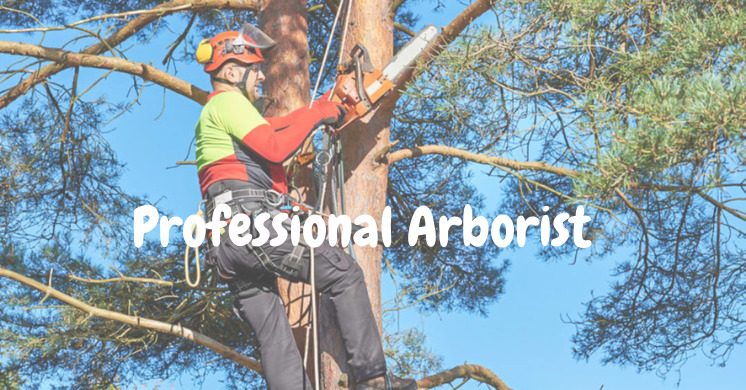 How to Choose Best Arborist?
If you need tree care, it is best to hire a professional arborist that can give you the service that you need. However, you want to hire a tree arborist in India that can provide you the quality that you have paid for. But the question is, how can you choose an arborist that can give you all of that? Let's answer that in this article.
Consider Potential Risks
Arborists can have demanding and even dangerous jobs. If you need a service that involves something strenuous like that, it is suggested that you choose a company that can do whatever is required for them. You may want to pick a cheaper option, but it is best to invest in a company that can give you the quality of service that you need.
Make sure the Company is Legitimate
Finding a tree arborist in India that is good can be a little tricky as there are not many companies that offer this service. This is why you need to look at the company's credentials, licenses, insurance, etc., before you hire them. You can ask for a copy of their business license before hiring them.
Get Your Estimate Written
It is best to get the estimated cost in writing before the work is actually begun. Sometimes, people say a certain amount and then charge otherwise later. A legitimate company would not do that and would give you a written estimate.
Understand the Work
Arborists will have answers to every question that you may have about the work being done. It is best to know and understand what they're doing and that their words match what they're doing. It is best to get even that in writing.
Reviews
Check the reviews of the company that you're hiring before you hire them, so in that way, you're choosing someone that gives you the quality you're paying for. Keeping all of these things in mind, you can be sure that you are hiring the best arboriculture services. If you are looking for a professional arborist in Mumbai, we suggest Treecotech.